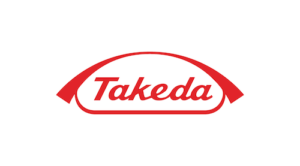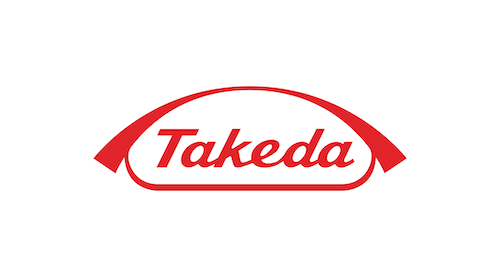 Takeda Pharmaceutical Company Limited Neuroscience Drug Discovery Unit is searching for assets in Lead Generation stage available for out-licensing or partnerships, which may enhance our pipeline. The initial step may be for Takeda to ask for asset sharing to perform profiling.
Application due date: February 28, 2023
Area of interest
Indications of interest

Amyotrophic lateral sclerosis (ALS)
Frontotemporal lobar degeneration (FTLD)
Alzheimer's disease (AD)
Parkinson's disease (PD)
Multiple system atrophy (MSA)
Down syndrome with Alzheimer's disease
Cerebral amyloid angiopathy (CAA)
Huntington's disease (HD)
Hereditary ataxias
Spinal bulbar muscular atrophy (SBMA)
Muscular dystrophies (DM1, FSHD, DMD)
Charcot-Marie-Tooth disease (CMT)
Developmental and epileptic encephalopathies

Any therapeutic modality may be used (e.g. small molecules, antibodies, nucleic acids, etc.) as long as it is rationally acceptable
Asset should have human/patient-based therapeutic rationale addressing the current unmet needs of the potential target population and unique selling point versus competitor assets targeting same indication or mechanism
Some specific mechanisms of interest are;

Key autonomous and non-autonomous disease-relevant pathways including aberrant glial cells in neurodegenerative disorders
Cellular senescence in neurodegenerative disorders
Disease-relevant stress granules, liquid-liquid phase separation
Novel therapeutic approaches related to autophagy and mitophagy
Targets or therapeutic hypothesis established from patient-based findings for neurodegeneration (e.g. approaches addressing sleep/circadian rhythm, waste clearance, BBB integrity, anti-chronic inflammation, organelle homeostasis, DNA damage)
Innovative therapeutic approaches for signature features of genetic neurological disorders including abnormal DNA/RNA structures, RNA splicing and protein production widely observed in rare/intractable neurological diseases, somatic instability

Lead Generation stage assets should meet the following

Screening or initial lead design is completed
Key proof of mechanism/proof of concept data in relation to target or therapeutic hypothesis has been obtained using such lead candidates
Assays for further asset selection and optimization is established
No critical on-target safety/toxicity issues have been identified and current safety data supports further development of leads
Patent strategy is available
Area of "No" interest
Indications which are out of focus are: multiple sclerosis, acute ischemic stroke, traumatic brain injury, cerebral thrombosis, cerebral hemorrhage
Mechanisms which are out of focus are: dopaminergic agents for Parkinson's disease, palliative treatments for hereditary neurological diseases such as anti-convulsant for developmental and epileptic encephalopathies
---
Application due date: February 28, 2023
---
About this RFP, please Click here.
Please note that Takeda Pharmaceutical Company will not be able to respond to direct inquiries.